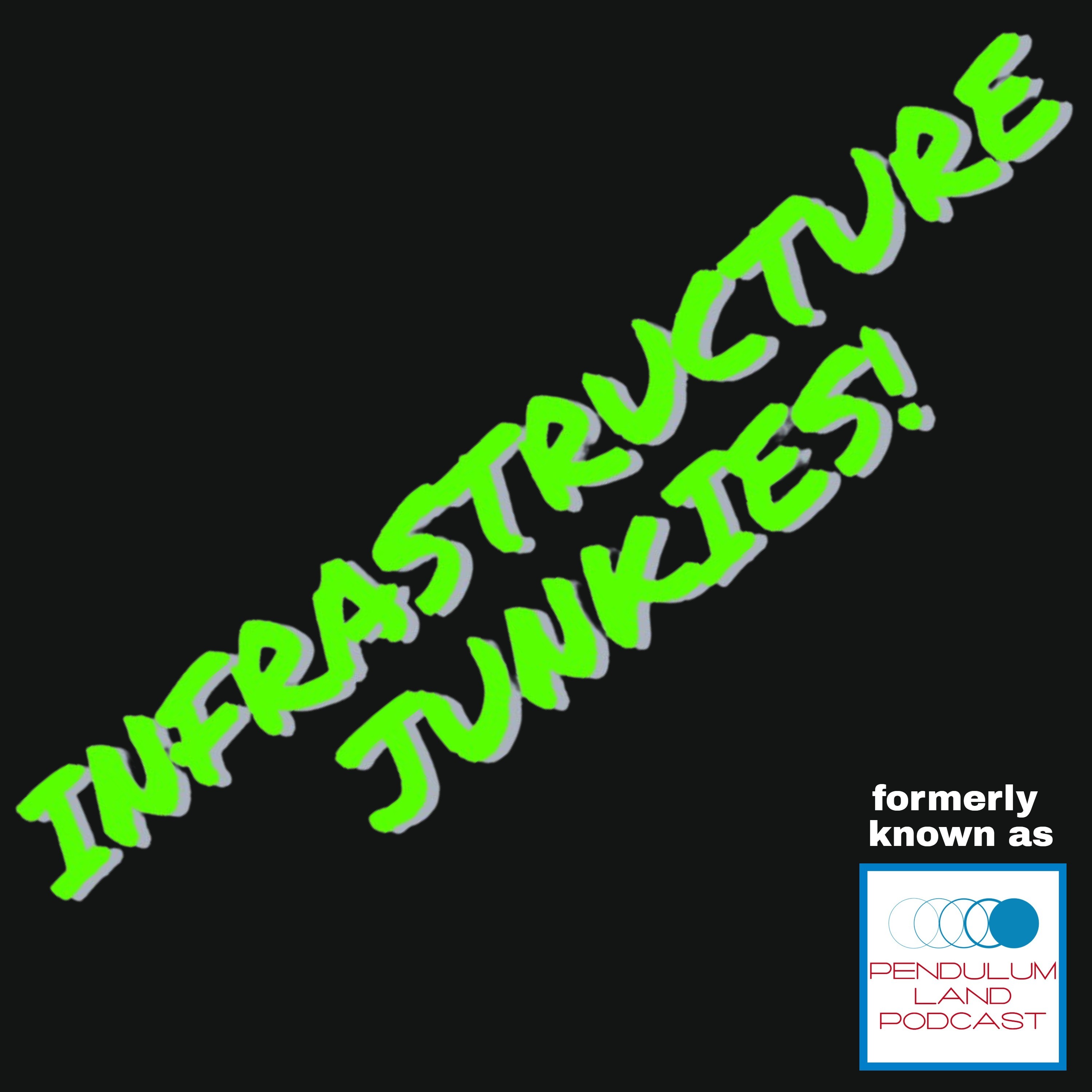 Two of the best and most successful property rights (landowner) eminent domain attorneys in the United States, Andrew Prince Brigham (Jacksonville) and Christian Torgrimson (Atlanta), join Infrastructure Junkies! to share their perspectives from the other side.  Along the way, they discuss what attracted them to defending landowners, their perspective on the ongoing debate of whether eminent domain is good or evil, as well as jury trial strategies.  Learn what they view as unfair practices by condemning authorities and which agencies are more difficult than others.  They identify bad condemning authority practices and behaviors and best of all, appraisers and appraisal tactics which they are able to exploit at trial.  As would be expected, each guest handily survives "Cross Examination with Dave"!
This episode was recorded on location at the Eminent Domain and Land Value Litigation Conference in Scottsdale, Arizona.  Infrastructure Junkies! would like to thank Amy Weinberg at ALI-CLE for providing our team the space to record at the conference.
Infrastructure Junkies! would also like to thank Pender & Coward's Eminent Domain / Right of Way Practice Group for its generosity in sponsoring this episode.